BOYS BASKETBALL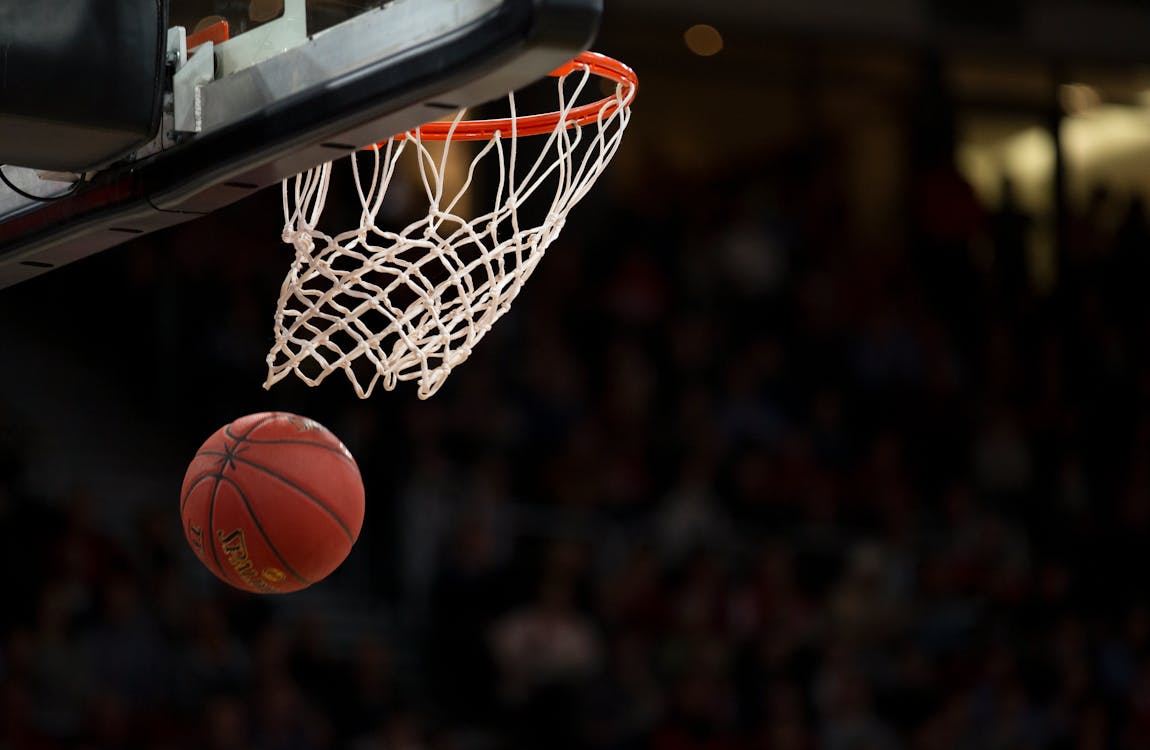 Boys Basketball is open to all Longfellow boys in Grades 7th & 8th.
First practice will be: TBD
Boys Basketball Pictures will be taken: TBD .  Order forms are available from the coaches and the school office.
TO ORDER ONLINE – CLICK ON THE PICTURE:
All students participating in athletics MUST complete the Online Athletic Registration.  Click the links below:
Coaches:
Mike Brudos, Head Coach
Mr. Charlie Curtis
Mr. Jesse Mossholder
Mr. Nate Niehausen
Athletic Director:
Mr. Mike Brudos
608-789-3526
mbrudos@lacrossesd.org
LONGFELLOW-LDI ACTIVITIES CALENDAR
Athletic Schedules are available on the Longfellow/LDI Activities Calendar.  Please click on "Notify Me" to be informed of any changes to the schedule.  You may also subscribe to the calendar.