FOOTBALL – FALL – 7th/8th Graders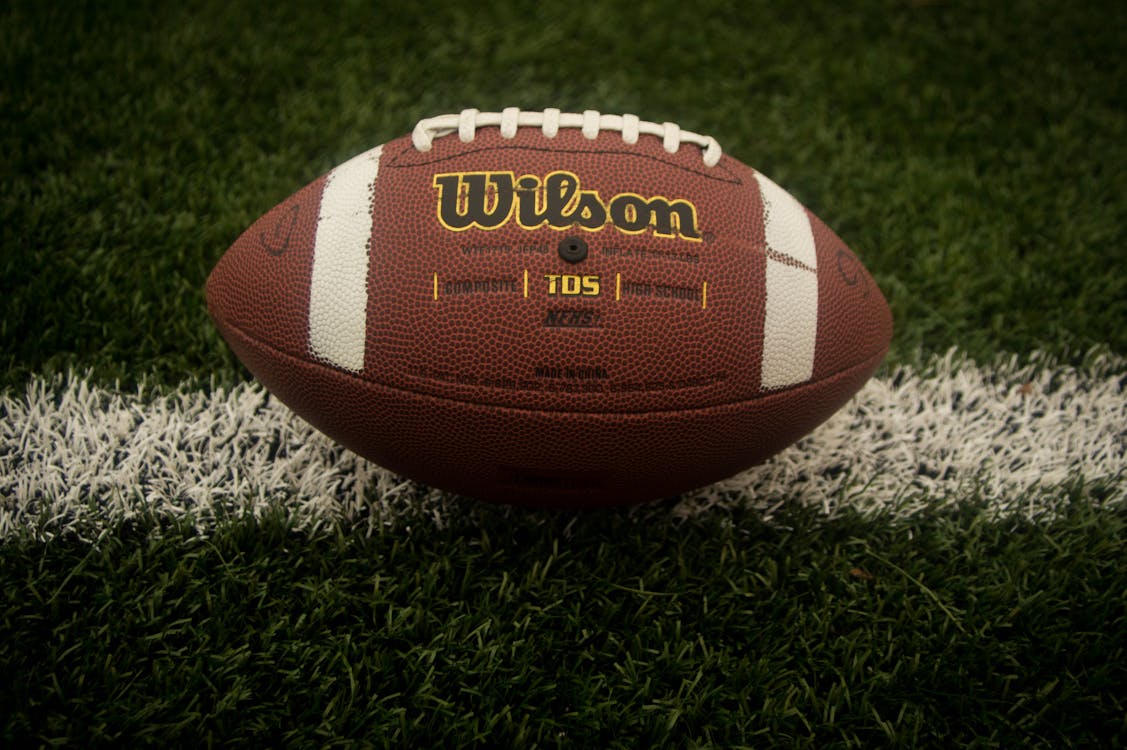 Football is open to all Longfellow students in 7th & 8th Grade.
First Day of Practice:
First Day of School, September 1st- Full Pads 3:00 – 4:45 pm on field
**SUBJECT TO CHANGE
All students participating in athletics at Longfellow must complete the online registration and submit a sport physical. Click on the links below:
ADDITIONAL INFORMATION:
Before the first practice each athlete must have completed the online registration and have a sport physical on file.
All athletes must have 3 days of non-padded practice before they may participate in any contact.
All athletes must have 14 days of practice before they participate in a game.
Athletes are encouraged to bring water bottles to practice to decrease time lost waiting in line for a drink at the drinking fountain.
All practices during the school year will begin promptly at 3:00 and end as closely to 4:45 pm as possible.
Most 7th Grade games are played on Tuesdays.
Most 8th Grade games are played on Thursdays.
*There may be some exceptions based on scheduling availability with other schools.
Check the Longfellow website Activity Calendar on the main page for the for the 2015 game schedule.
Coaches:
Mr. Reggie Raab, Head Coach
Mr. Jordan Beenken, Assistant Coach
LONGFELLOW-LDI ACTIVITY CALENDAR
Practices and Schedules are posted to the Longfellow/LDI Activities Calendar.  Click on "Notify Me" to be notified of schedule changes.  Click on "Subscribe" to subscribe to the calendar.