Show Choir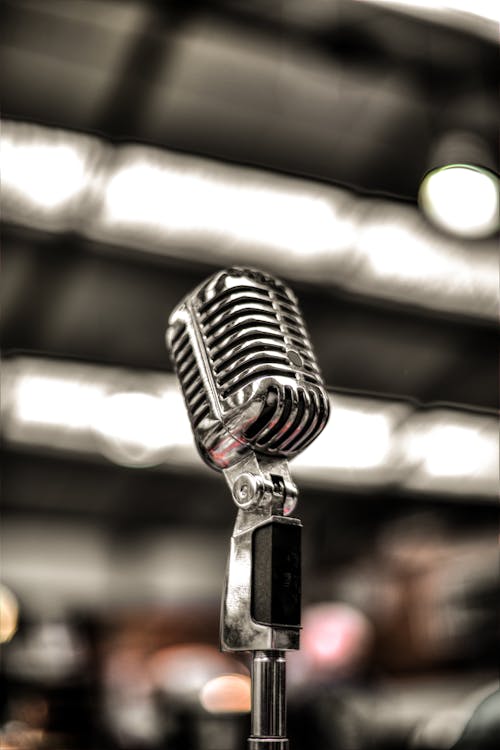 SHOW CHOIR 2019-20
Click on the following link for additional information about 2019-2020 school year for Show Choir:
https://sites.google.com/lacrossesd.org/longfellow-ldi-choir/home
Show Choir is open to all student enrolled in Choir.  Auditions are held in September.  Practices are held on Mondays in the Choir Room 134 from 6 – 8 pm.  There may be occasional Saturday morning practices to work with a choregraphy.  Show Choir Contests are held in January and February.  Please check the Longfellow-LDI Activity Calendar for dates of practices, contests, etc.
Link to Activities Calendar:
https://3riverswi.org/public/genie/41/school/5/