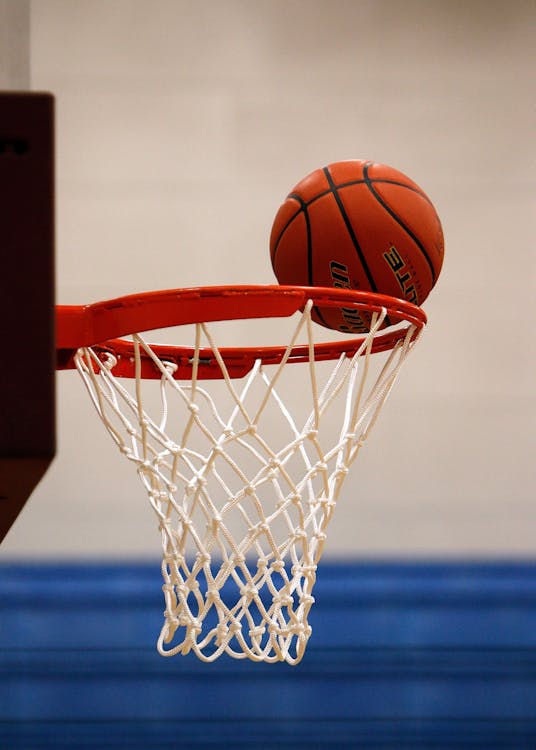 Girls Basketball
7th & 8th Graders
GIRLS BASKETBALL SIGN UP & INFO
Girls Basketball takes place the months of January and February.  It is open to all girls in Grades 7 & 8.  Click on the links below for more information regarding the program and a schedule.  Practices and games are also listed on the Longfellow Activity Calendar on the school's main webpage.
FIRST PRACTICE:
TBD
GIRLS BASKETBALL PICTURES:
TBD
*Practice and Game Schedules Also Handed Out at Meeting

*Please check Longfellow Activity Calendar for games.
*All Students MUST have registered online AND have a current
Physical on file in the main office.
Please call the school office at 608.789.3503 if any questions. 
Coaches
Mr. Brudos (Head Coach)
Mrs. Frick
Mr. Stephenson
Girls Basketball Pictures
TBD
Coaches will hand out picture order forms.  
Click on picture below to order pictures online.
LONGFELLOW ACTIVITIES CALENDAR
You may also sign up for "Notify Me" to be informed of any changes in the schedule. You may also "Subscribe" to the calendar.
Please contact Lee Stahl, Longfellow Athletic Director, with any questions.
lstahl@lacrossesd.org
608-789-3557
IMPORTANT:
All girls interested should begin the registration process (see below) if they have not yet played in another sport this year and have not completed the online registration process along with submitting a sport physical to the office.  More information will be posted soon.
ALL athletic registrations MUST be done online.  If you have any questions, please contact the Longfellow school office at 789-7670.
IMPORTANT: Students may not practice until ALL forms have been submitted and received.