VOLLEYBALL – FALL 2022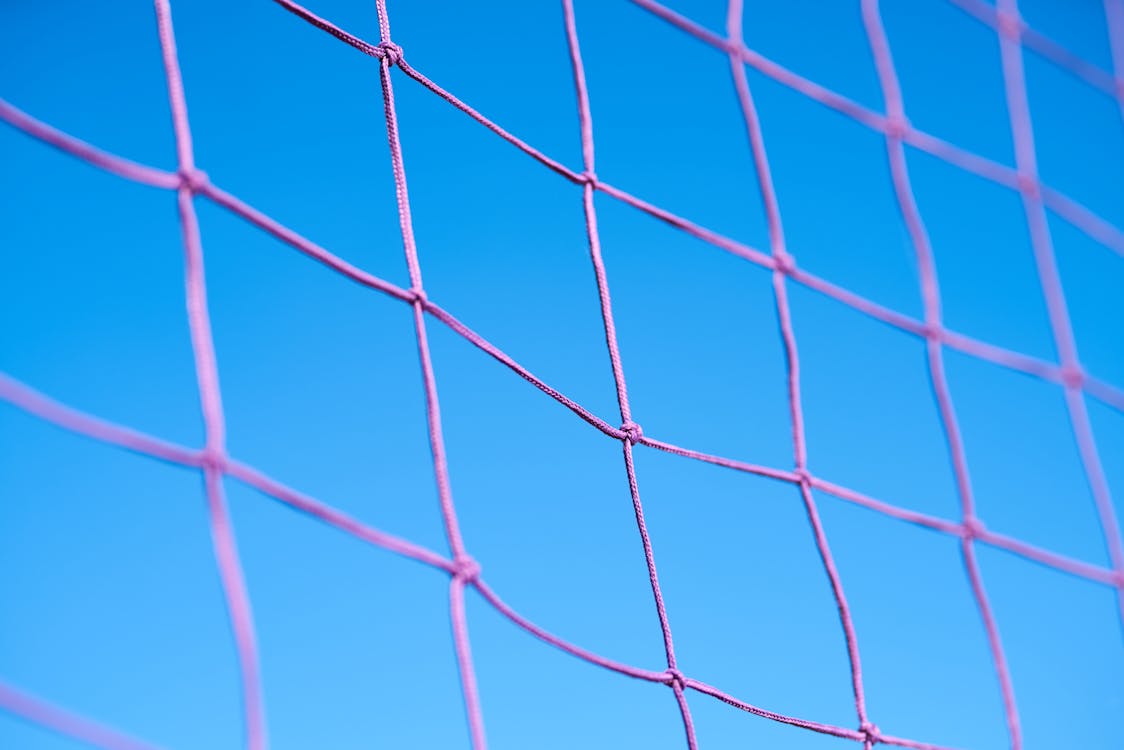 Volleyball is open for 7th & 8th Graders. Practice will begin the first day of school, September 1st, 2022 from 3:00 – 4:30 pm, in the small gym. Practice and meet schedules will be given out at the first night's meeting.
Reminder: All students need to register online for all athletics. Click on the online registration link below.
Coaches:
Mr. Lee, Head Coach, xlee@lacrossesd.org, 608.789.3532
Mrs. Ferkingstad, Mr. Lor, and Ms. Arch, Assistant Coaches
Info links:
Important Dates:
TBD
Lee Stahl, Athletic Director, 608-789-3557
lstahl@lacrossesd.org
LONGFELLOW/LDI ACTIVITIES CALENDAR
Practice and meet schedules are available on the Longfellow Activities Calendar.  Please click on "Notify Me" to be notified of schedule changes.  Click on "Subscribe" to subscribe to the calendar.